Horse Trainer
About Angela
Angela prides herself on getting the best out of every horse that comes into her stable and with over 26 years of experience, she lives and breathes training horses. Angela considers the secret to her success comes from her belief in keeping her horses happy. They have big yards and a paddock where they can have a pick. Every horse gets to spend several hours enjoying the sunshine each day. In Angela's opinion, mental fitness is as important as physical fitness and for a horse to be mentally fit, it has to be happy.
Meet Angela
Hard work and Determination
Through hard work and determination Angela Davies has become one of NSW's most respected female trainers with an enviable strike rate. It was probably inevitable that Angela would be a race horse trainer. When she was a child her parents owned a house beside Gosford Racecourse and before she had reached her teens, Angela was already helping out in the racing stables next door. She joined the local pony club at the age of ten and by seventeen had started breeding with her own stallion. With a father who was a bookmaker, racing was in Angela's blood and it was he who encouraged her to take out her trainer's licence at the age of 25, when she realised that working in the industry was all she really wanted to do.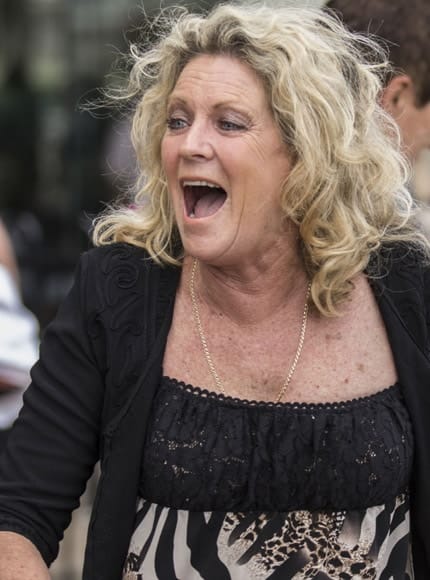 Stables & How she started
History
Angela runs a boutique stable with around twelve to fifteen horses in work.  She keeps her stable small to ensure that she can give each and every horse, her personal attention.  She follows this trend with her owners.  That is, no matter how small the share owned, every owner is equally important and she ensures all have direct contact with her.  Angela also encourages owners to visit their horses, to watch track work and enjoy all there is to owning a share in a race horse.
In addition to training Angela attends all of the Premier yearling sales to purchase yearlings for her existing  owners and new owners wanting to join a stable.  Remarkably 90% of the horses Angela has raced, she personally selected and bought at the sales.  Some of the notable horses she has bought and trained to success include She's a Stalker, Machinegun Jubs, Magic Cassius, Wait and Watch and Single and Free to name a few.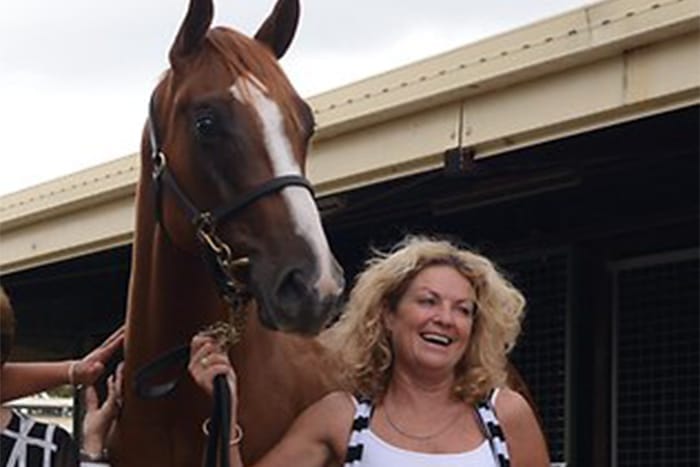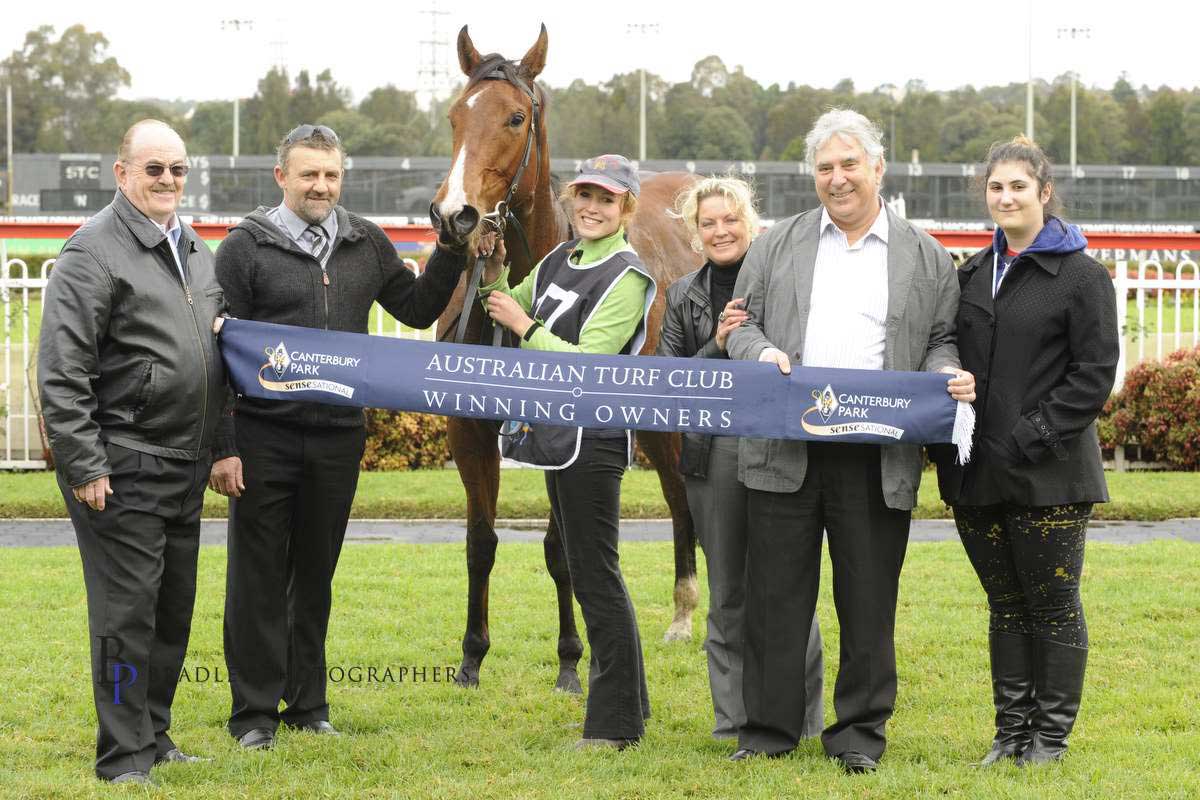 In the beginning it was extremely tough not only because she was unknown but because she was a woman.  However when Angela's family doctor offered her a horse called Tinctures which was a horse that had been rejected by another trainer, things began to change.  Tinctures won four out of his five next starts with two of those starts being in the city.
All of a sudden people became interested and she went through a period where her horses won eighteen of the forty-one races contested.  Since then Angela has been lucky enough to gain the support of a number of well known operations like Ronstel Thoroughbreds, Premier Park Thoroughbreds and numerous other well known owners.