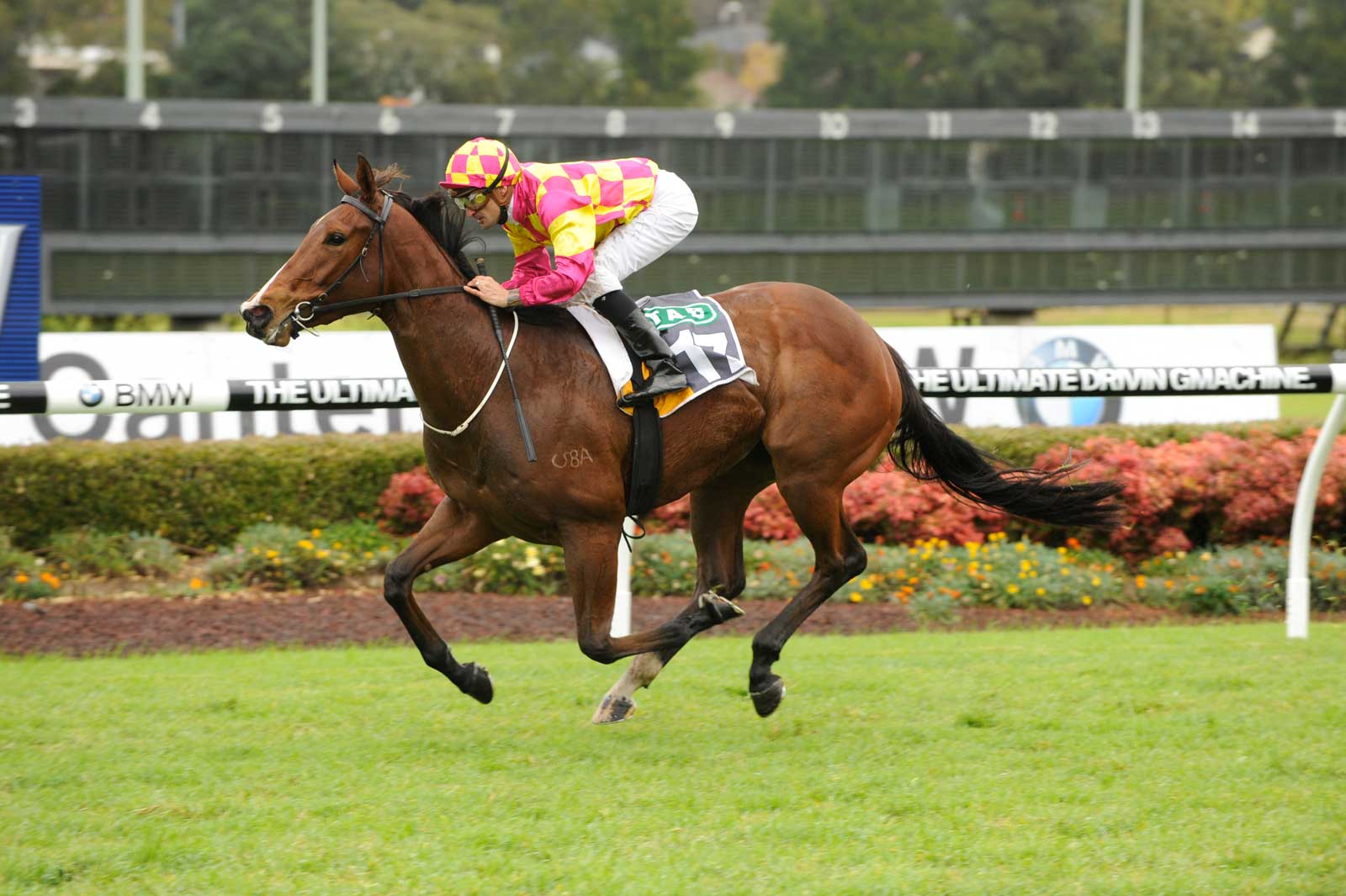 Angela Davies Racing
Over 30 years of dedication and experience in horse racing
One of NSW's most respected trainers
Angela prides herself on getting the best out of every horse that comes into her stable and with over 30 years of experience, she lives and breathes training horses. Angela runs a boutique stable with around fifteen to twenty horses in work. She keeps her stable small to ensure that she can give each and every horse, her personal attention.
… rest assured year after year horses trained by Davies continue to produce the goods, indeed her 10-year average is close to one winner every four runners.  4/7/2017
Regular readers of this column would know how often I have sung the praises of Gosford trainer Angela Davies over the last decade and will continue to do so because the lady delivers year after year.   15/1/2018
Punters can invest on Davies horses with confidence knowing the trainer places her horses so well and she only takes horses to the races when they are ready to win.  4/7/2017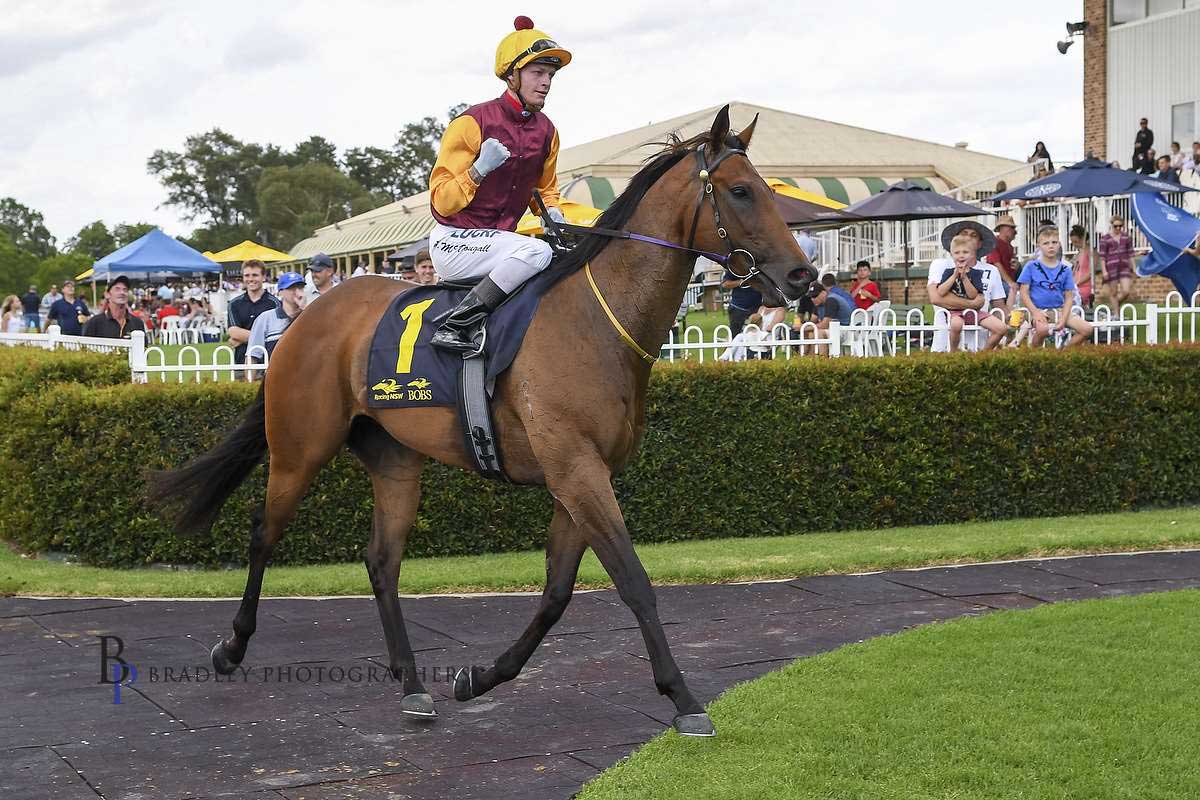 Happy horses breeds success
Angela considers the secret to her success comes from her belief in keeping her horses happy. They have big yards and a paddock where they can have a pick. Every horse gets to spend several hours enjoying the sunshine each day. In Angela's opinion, mental fitness is as important as physical fitness and for a horse to be mentally fit, it has to be happy.